Join us on Saturday, December 2nd, 10-4
Landmarks Art & Garden Center
841 Tiburon Boulevard
Tiburon
Proceeds benefit Landmarks Society's historic sites and archives.

Bay Area Artists and Craftsmen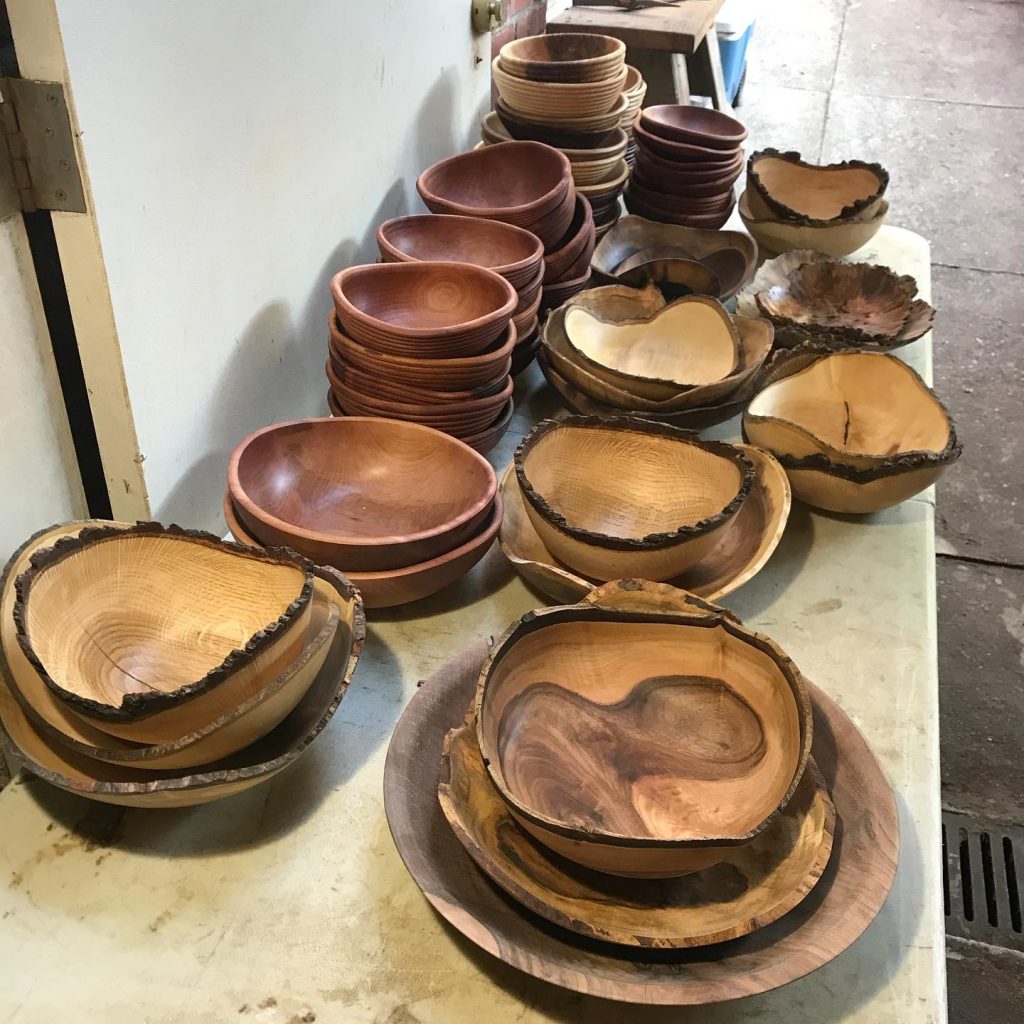 Luke Garrison Woodwork – Wood turned bowls, platters, and containers of all sizes.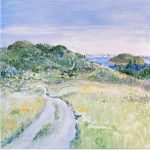 Helen Drake Muirhead Painting – Botanic and landscape watercolor paintings.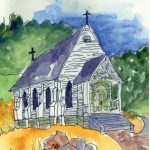 Joan Bergsund Painting – Watercolor gift card sets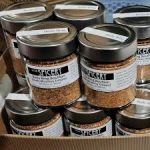 Local Spicery – Hand blended spices made locally in small batches.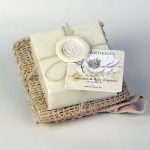 Caryl B – Small individual hand make gift soaps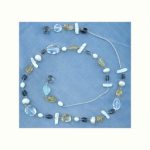 Ruchika Khanna – Hand crafted contemporary jewelry
Hal Brandes – Photography and mixed media.
Belvedere-Tiburon Landmarks Society – Local History Books and gift cards.
Allen Lavender – Sachets and dried lavender.
Camerin Ross – Art & upcycling.
Jenny's Knit Animals – Hand knit animals.
Tinman & Jett Walker – Tiburon Peninsula Puzzles.
Judy Wilson – Preserves and baked goods.